3M™ Residential & Commercial Window Film
When applied to the interior of new or existing glass, they provide a clear, powerful barrier of protection that helps to hold glass in place when it shatters due to lethal winds, earthquake tremors, terrorist attacks, accidental breakages or burglaries. Which clearly doesn't happen in our country Malaysia, moreover, 3MTM Sun Control Window Film that improve energy savings, comfort, privacy, appearance-the list of benefits goes on.
The window film adds benefits such as 99.9% UV ray rejection, reduced glare, and energy saving.
CONTROL HEAT & GLARE
AIR CONDITIONER ARE USUALLY UNDER-POWERED IN MALAYSIA DUE TO OUR WEATHER AND BUILDING AIR-FLOW DESIGN.
With proper window tinting you can enjoy desired temperature much easily! Without having to install commercial air conditioner and save up on your utility bills up to 30%!
PRIVACY
ENJOY THE LIGHT, BUT NOT LOSING YOUR PRIVACY. WE DELIVER FILMS THAT BLOCK INSIDE FROM BEING SEEN.
Like installing a pair of shades to your windows. Enjoy the light while not allowing others to see inside. We provide variety of privacy films with different colors and tastes which improves the appearance of your windows greatly. Privacy window films/tints also block UV rays that can fade interior furnishings. Let there be privacy as well as light.
SAFETY & SECURITY
KEEP YOUR WORKPLACE FROM BEING SEEN OUTSIDE OF THE BUILDING.
Safety & security is one of our main concern as the increases in crime in recent years. By installing our window films which strengthen the windows or protect from being seen outside of the building which can lower down the chances that crime can happen.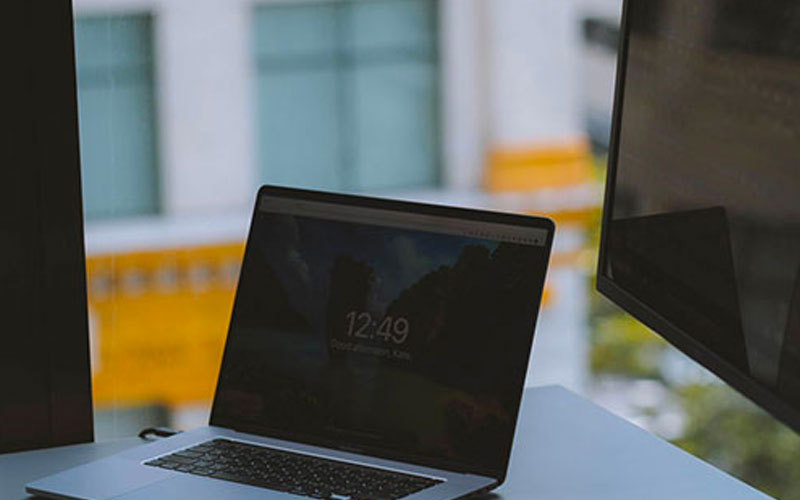 STYLES & APPEARANCE
CUSTOMIZE YOUR OFFICE LOOKING AND KEEP UP A VIBE IN OFFICE ENVIRONMENT.
Not only auto-mobiles that can have special looking window films. 3M™ Sun Control Window Film provides various styles of window films that would give your building a fresh good look! There are also privacy films for whom those would like to increases privacy in between the room.
Commercial Window Film
Many commercial buildings are usually installed with window films. Why? There is more of window films than meets the eye. Commercial window film benefits on all businesses by reducing expenses and still keeping bottom line. With 3MTM Sun Control Window Film installed on your office, you can save an impressive amount on energy costs.
Types of 3M™ Residential & Commercial Window Film
3M™ Sun Control Window Films